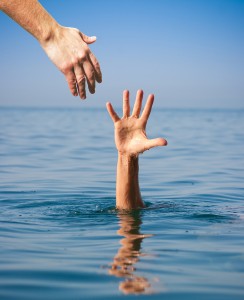 A recent study has shown that living with an untreated mental illness lowers life expectancy. Therefore, not only do suffers get less enjoyment from their day to day life, but their lives are shorter. Why is it that people continue to suffer in silence?
Perhaps the main reason that people do not seek treatment is the stigma surrounding mental health. Sadly, this is widespread in today's society, and there are several reasons for it. For example, we've all seen movies where someone commits a horrific crime, and the text at the end tells us that the person is now seeking therapy. This creates an association between anti-social behavior and therapy. This is outrageous, as the vast majority of people who seek therapy are normal, kind and caring people. Some people are genetically predisposed to having mental health problems, while others struggle with negative life experiences. In both cases, seeking help can be a life changing experience, and in neither case should it be something to be ashamed of.
I think it is time to start thinking about mental health problems in the same way as medical problems. If you had a friend or family member who was physically unwell, telling them that "you need help" would be kind and supportive advice. Why doesn't the same hold for encouraging someone to see a psychologist?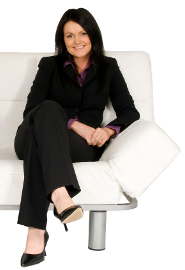 Fjola  Helgadottir, PhD, CPsychol, is a clinical psychologist, a senior research clinician at the University of Oxford, and is a co-creator of AI-Therapy.com, an online CBT treatment program for overcoming social anxiety