We've been very busy at AI-Therapy over the past few months. In this post we will summarize some of the new developments.

Icelandic TV Appearance
I was interviewed for the evening news in Iceland a few weeks ago: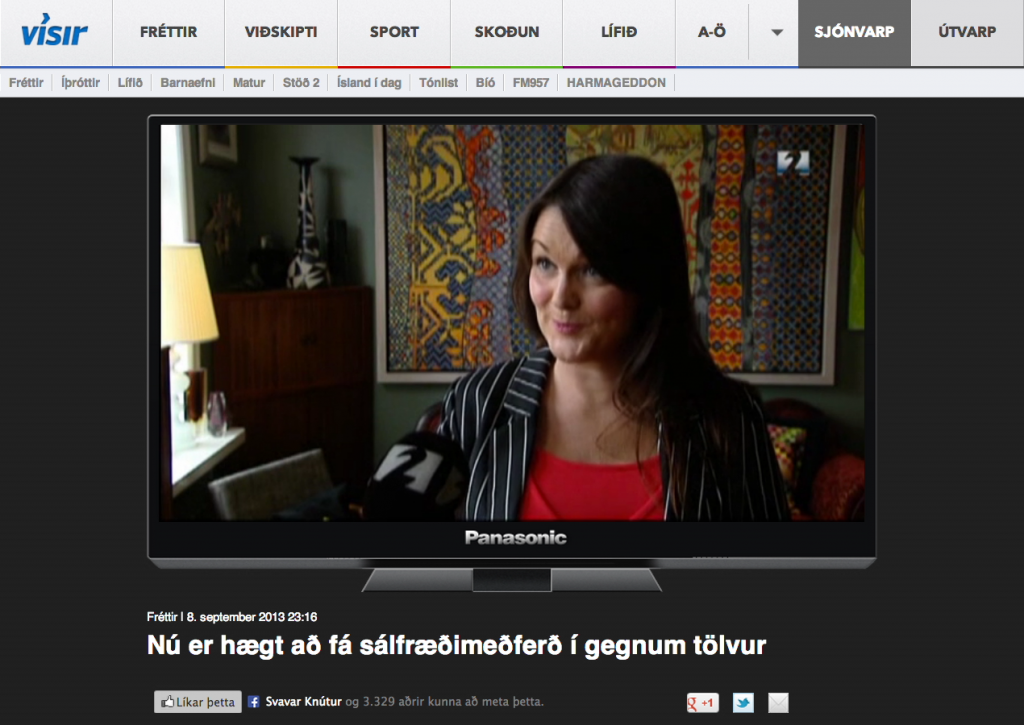 During the interview I gave a demonstration of AI-Therapy's social anxiety treatment program, and announced our new program in development called Overcome Fertility Related Stress (see below).
Fertility Survey
I have started working on a new treatment program for people who are struggling with the emotional aspects of conception and fertility problems. I've created a survey, and the information I gather will be used to ensure that the program is helpful for a wide range of people:
http://www.ai-therapy.com/treatments/fertility/
Those who participate in the survey will be given the opportunity to be beta testers for the program when it is ready.
AI-Therapy Site License for Clinics, Therapists and Other Organizations
Site licenses are now available for our social anxiety treatment program. More information can be found here:
http://www.ai-therapy.com/therapist-and-clinic-site-license
Overcome OCD
Ross Menzies and I are developing a treatment program for people who have Obsessive Compulsive Disorder. If you would like to be kept up to date on this project, please register your interest here:
http://www.ai-therapy.com/treatments/ocd/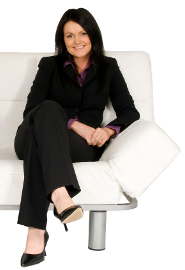 Fjola  Helgadottir, PhD, MClinPsych, is a clinical psychologist, a senior research clinician at the University of Oxford, and is a co-creator of AI-Therapy.com, an online CBT treatment program for overcoming social anxiety