A recent study says "yes"!
Online therapy is an active and growing area of research in clinical psychology. In fact, there was a symposium devoted to the subject at the recent World Congress of CBT in Lima, Peru (which I was honoured to be a part of – to be covered in a future blog). Perhaps the most important question that researchers are trying to answer is: "Does online work as well as face to face therapy?"
This is a difficult question to answer since there are so many hidden variables. In fact, there is no universal answer, since it depends on the particular online system being examined, and the skill level of the therapists involved in the study. A better questions is "Can online therapy work as well as face to face therapy?" In other words, are there any online systems that can match the results of live therapists for a specific problem? According to a recent publication, the answer is "yes"!
A team of researchers from the University of Zurich published the following paper:
Birgit Wagner, Andrea B. Horn, Andreas Maercker. Internet-based versus face-to-face cognitive-behavioral intervention for depression: A randomized controlled non-inferiority trial. Journal of Affective Disorders. July 23, 2013. (see this link for more information)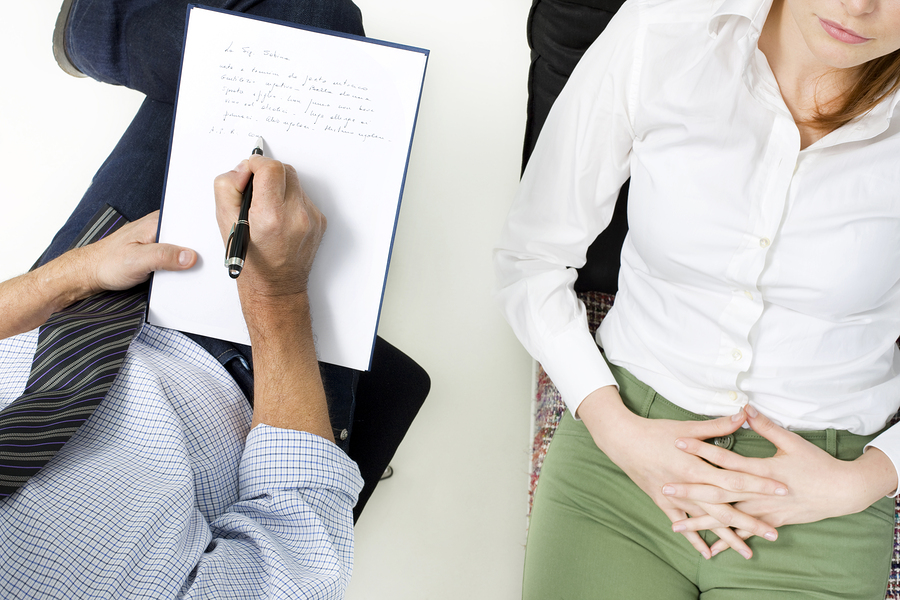 The authors conducted a study involving 62 people with moderate depression. Half of the patients were treated using traditional CBT in-person techniques, and the other half were treated online. The authors found that at a three month follow up, the patients who were treated online had fewer symptoms of depression than the control group. In other words, the online treatment program actually performed better than the face to face therapy.
Advantages of online therapy
I have discussed some of the advantages of online therapy on this blog and in my publications. These include:
Clients can progress at their own pace

Clients have a complete record of their treatment, which they can revisit at any time
"Therapist drift" is a known phenomenon, where therapists move away from the best practices of a particular treatment over time. With online treatments, it is easier to enforce a consistent treatment, with the correct "dose" of clinical content delivered during each session.
Of course, online therapies have challenges of their own. In particular, it is more difficult to adapt the treatment towards the individual symptoms and needs of the users without therapist involvement. In fact, it is this problem of individual personalization that AI-Therapy's social anxiety program attempts to address.
More studies are needed to fully investigate the strengths and weaknesses of online therapy. However, the study above adds to a growing body of evidence that online therapy has tremendous potential, and will play an important role in the future of mental health treatment.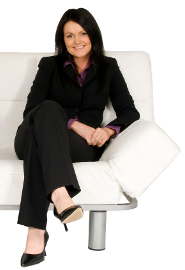 Fjola  Helgadottir, PhD, MClinPsych, is a clinical psychologist, a senior research clinician at the University of Oxford, and is a co-creator of AI-Therapy.com, an online CBT treatment program for overcoming social anxiety