Blushing
Question: When I blush, is my face as red as I think it is?
Answer: Probably not!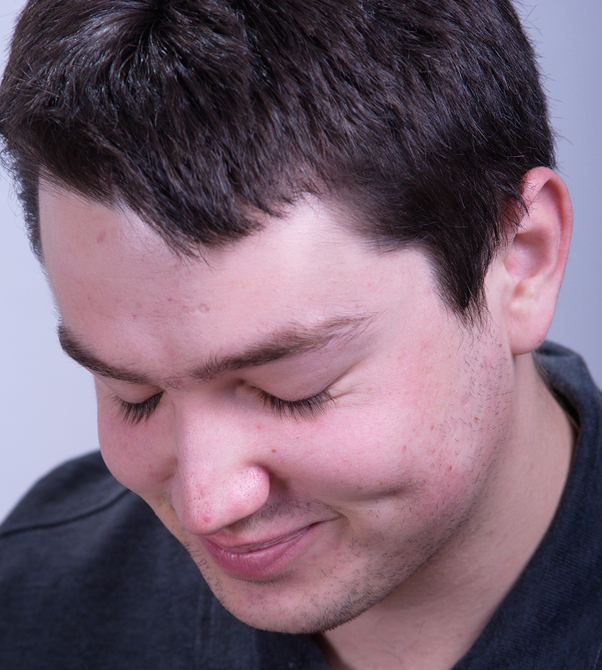 During my postgraduate training at Murdoch University in Perth, Western Australia, I was lucky to be involved with a fascinating research project related to blushing and worry about blushing. The team was led by Professor Peter Drummond, one of the leading authorities in blushing research. ABC Science in Australia published a great article about the work: Fear of blushing brings blush on itself.
For the project I was involved in [1], we looked at the actual physiological changes in people who had fear of blushing, and compared this to a control group. This involved measuring changes in blood flow in subject's faces while they performed embarrassing or stressful tasks, such as delivering a speech and listening to it afterwards.  The results demonstrated that people with a fear of blushing tended to overestimate the extent of their actual physiological change. As Professor Drummond concludes in the article above "it turned out there was very little connection between how strongly people blush and how much they thought they were blushing".  This is good news for people who are worried about blushing, as it suggests that their faces are not as red as they think.
Social Anxiety and Blushing
Professor Drummond's more recent work examines the relationship between social anxiety and blushing. The results show that social anxiety is one of the best predictors of blushing. Therefore, as the title of the article suggests, the fear of blushing can be a self-fulfilling prophecy. This finding is valuable as it has direct practical implications for the treatment of social anxiety. In particular, it suggests that targeting the fear of blushing (e.g. through CBT) may have wider benefits.
References:
[1] Drummond, P.D., Back, K., Harrison, J., Dogg Helgadottir, F., Lange, B., Lee, C. (2007). Blushing During Social interactions in people with fear of blushing. Behaviour Research and Therapy, 45 (7), 1601-1608. More…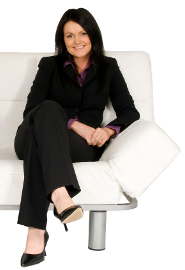 Fjola  Helgadottir, PhD, MClinPsych, is a clinical psychologist, a senior research clinician at the University of Oxford, and is a co-creator of AI-Therapy.com, an online CBT treatment program for overcoming social anxiety