Dear AI-Therapy blog readers,
I would like to thank you for helping us getting the word out there. Some highlights from our first few months:
We have now had 18,146 page views
Some of our early customers have successfully reached the end of the program
We are continuing to see outstanding results for those who complete all 7 modules of AI-Therapy
One of the reasons the blog hasn't had many posts in that last few weeks is that I've been busy travelling. I attended the Australian Association for Cognitive and Behaviour Therapy (AACBT) conference in Queensland, and was very impressed with the quality of the scientific program. Furthermore, the keynote speeches were fantastic. Personal highlights were Ross Menzies (AI-Therapy co-founder), Leane Hides (president of AACBT) and Matt Sanders (Triple P Parenting program). It is great to see the how Australian commitment to CBT is continuing at full force.
While I was in Australia I got together with Ross Menzies, and had a very productive few days. We created a video that explains a bit more about AI-Therapy, including its history and how it works. A 3 minute video can be viewed here, for best quality you can make it full screen and put the quality to HD 1080p.
Ross and I also did some planning for the future of AI-Therapy, and I'm happy to say that there are some exciting plans in the works. In particular, we've started laying the groundwork for new treatment programs, including obsessive compulsive disorder (OCD) and generalised anxiety disorder (GAD).
AI-Therapy has recently been featured in the Icelandic media: "AI-Therapy is not trying to cut out psychologists, rather reach a wider audience". For non-Icelandic readers, Google Chrome's translation tool does a pretty good job of getting the main message across.
Autumn wishes from Oxford,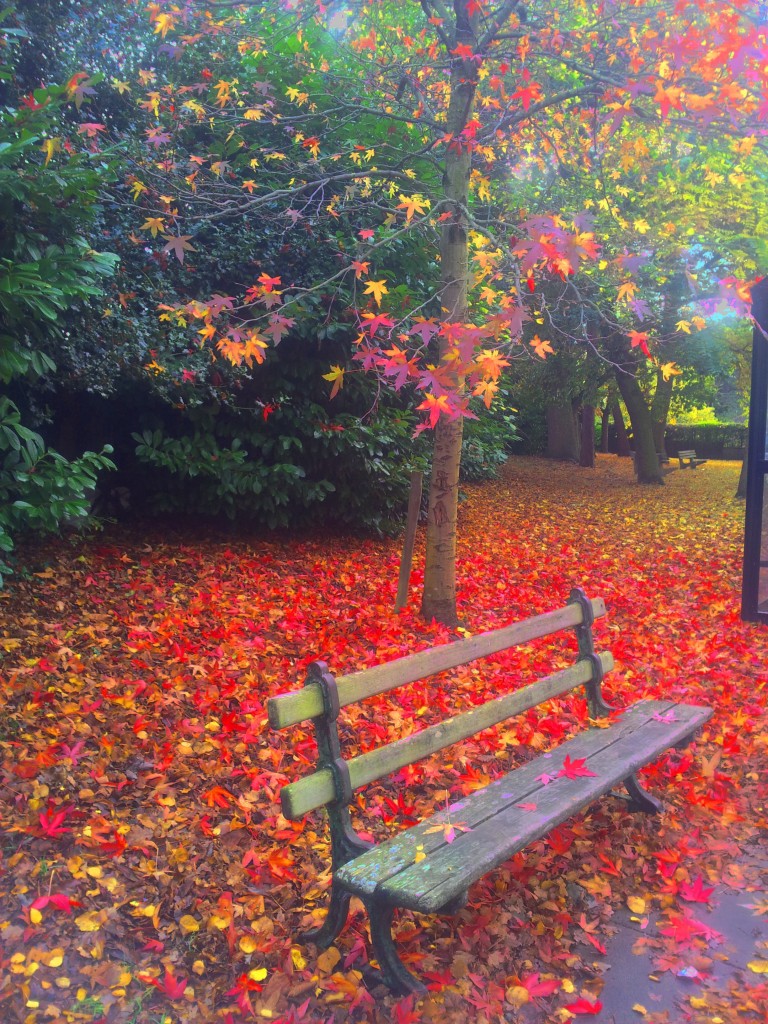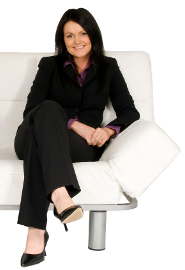 Fjola  Helgadottir, PhD, MClinPsych, is a clinical psychologist, a senior research clinician at the University of Oxford, and is a co-creator of AI-Therapy.com, an online CBT treatment program for overcoming social anxiety