How are social anxiety and depression related?
Social anxiety and depression often occur together, and research has shown that targeting social anxiety can lead to an overall increase in mood and happiness. In this blog we look at an example of how the two can be connected.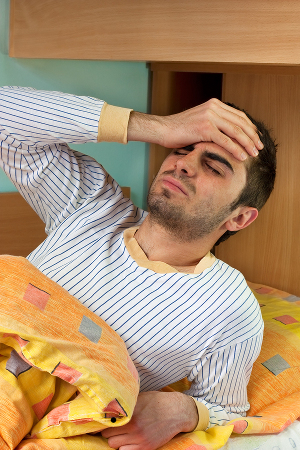 A thought pattern that can be a contributing factor to depression is rumination. Let's consider the following scenario: you've been to an evening party, and the first thought that pops into your head the next morning is "Oh no, did I really say that? I wish I hadn't – I may have offended someone." You continue to dwell on the thought, and over time your feelings of anxiety amplify. Eventually, you convince yourself that it was a terrible scene, and you become angry and upset.
Rumination following social situations is a common symptom of social anxiety. The social anxiety is leading you to (a) set unrealistic expectations for yourself, and (b) over-analyze the event after the fact. By targeting social anxiety, you will be less likely to ruminate, and therefore spend less time being self-critical.
As a side note, this is consistent with the results that we are observing with our social anxiety program. In particular, there is a (statistically significant) decrease in symptoms of low mood for those who complete the program. Dealing with social anxiety can have follow-on effects that lead to a happier, more fulfilling life.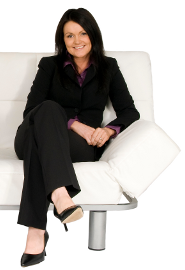 Fjola  Helgadottir, PhD, MClinPsych, is a clinical psychologist, a senior research clinician at the University of Oxford, and is a co-creator of AI-Therapy.com, an online CBT treatment program for overcoming social anxiety