The relationship between salaries and social anxiety
It is a known fact that one area where social anxiety has a big impact on people's lives is in the workplace. In particular, studies have found that people with social anxiety are less likely to be promoted and have, on average, lower salaries.
When was the last time you asked your boss for a raise?
Lack of assertiveness is one cause of this problem. For some people, being assertive is "too risky" since they have a strong fear of negative judgement – particularly by authority figures. For example, you might be worried about annoying or upsetting your boss, so you convince yourself that "now is not a good time to ask". Unfortunately, the "right time" never seems to present itself.
In the past, psychologists and counselors would teach you techniques about how to present yourself. For example, common advice would be "make eye contact" and "stand tall with a straight back". However, if you learn techniques like these without tackling the underlying social anxiety or the fear of negative evaluation, you'll probably still struggle to gather the courage to ask for a raise.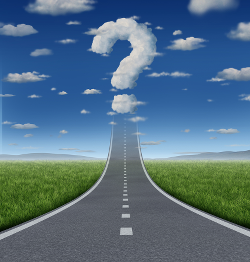 Facing your fears (with CBT) can be a life changing experience.
One of the most effective ways to tackle anxiety is with a technique called cognitive behavior therapy (CBT). This is a long term solution, since it helps people evaluate and challenge their thoughts and behaviors, making them more likely to engage in activities they previously avoided.
In our AI-Therapy program, we use CBT to identify and target the thoughts and behaviors underlying the user's social anxiety. Not only do our user report fewer social anxiety symptoms after completing the program, but also an increase in happiness and overall quality of life. Who knows – maybe it will give you the courage to ask for that promotion in 2014?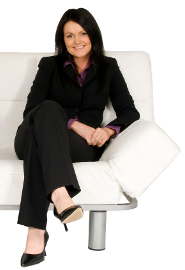 Fjola  Helgadottir, PhD, CPsychol, is a clinical psychologist, a senior research clinician at the University of Oxford, and is a co-creator of AI-Therapy.com, an online CBT treatment program for overcoming social anxiety