All of us at AI-Therapy wish you a very happy New Year! Once again, we are celebrating with  our 3rd annual New Year Sale.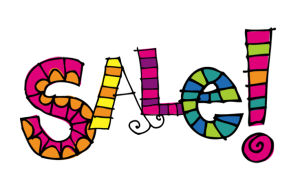 For the first two week of 2016 you get 40% off the Overcome Social Anxiety program. This is the only sale of the year, so don't miss out!
Since we launched in 2012, the program has made tremendous changes to the lives of many of our users (from more than 30 countries). We always love getting feedback. Here is an email we received from one of our users in 2015 (reprinted with permission):
Dear Fjola and Ross,
Although I've just started the course, I feel I must write and let you know how much I've found it so helpful and showing an excellent and deep understanding of social anxiety. I've suffered for a long time. Over the last ten years I've had sixteen CBT sessions, a year of talk therapy and now in my second year of psychotherapy for it. In the short time of your course I've learnt far more from you than I have in the last ten years from any of the other therapies I've mentioned, let alone the number of self help books I've read!
I am really grateful for your expertise and wish I had come across your site much earlier. I am really enjoying your course and it is already beginning to make improvements for me. This is far more than I can say about the help I have had, which, in some cases has made me worse.
Thank you again.
It's always a great reminder for us to get emails likes these. Let's make 2016 the year that you tackle your social anxiety with a vengeance!