Most people plan the future as if things are going to work out the way they expect them to. Few people expect to have problems getting or staying pregnant. When planning your career, it is important to appreciate the uncertainty associated with conception. For example, sometimes people rely on pregnancy to get out of a job they don't like.
Chloe's career plan
Do you remember Chloe from earlier in the program? As you may recall, she moved to a new city to start a new job. When the job didn't turn out to be everything she had hoped, she made a new plan. She would get pregnant, and by the time her maternity leave ended her contract would be over and she could look for something better.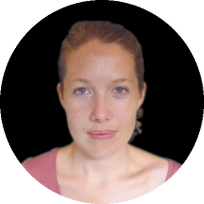 Unfortunately, Chloe's plan started to fall apart when she and her partner did not conceive. The problem is that her "plan" is based on something she doesn't have direct control over. Now she has two things to be upset about: her unhappy situation at work, and her lack of success at conception. These are both difficult situations alone, but in combination they amplify and can become unbearable.
Breaking the link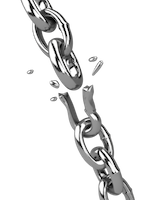 In order to avoid a situation like this, it is important to break the conditional link between pregnancy success and your life plans. For Chloe's example, she needs to have a plan to improve her situation that will work even if she does not become pregnant in the short term. If she does become pregnant, the adjustments she needs to make will be relatively easy. However, if she is not successful, at least she will have made some progress towards resolving the situation. Making these small changes will help you to feel happier and more content with life, as you are successfully making progress on a plan that you have control over.