Eligible UBC students will be given free access to an online program, Overcome Social Anxiety, as a part of their Human Subject Pool credit. Participants will be able to complete this program at home, from their own computers, and on their own time.
Get started
More information
Although many treatments have been proposed and used to help people overcome social anxiety, it is important to distinguish those treatments that are evidence-based, and everything else. Treatments that are evidence-based have been successfully tested in controlled experiments. Results from these studies are then published in peer-reviewed journals where they can be critiqued, debated, and replicated. This is a very important process, as it helps ensure that treatments are safe and effective. AI-Therapy, the program you will be participating in, has shown great potential in pilot studies. We are conducting this study at UBC to further test, refine, and document the effectiveness of this program.
People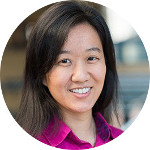 Dr. Frances Chen is the Principal Investigator. Dr. Chen received her A.B. from Harvard University and her Ph.D. from Stanford University. She runs the Social Health Lab at the University of British Columbia.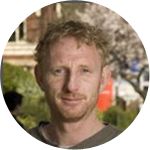 Dr. Chris Richardson is the Co-Investigator. Dr. Richardson is the Associate Professor in the School of Population and Public Health at UBC and the Research Lead at the Inner City Youth Program through Providence Health Care.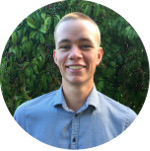 Hugh McCall is currently completing the fourth year of his BA in psychology at the University of British Columbia.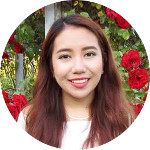 Keith Patena is a fourth year student majoring in psychology and minoring in education.